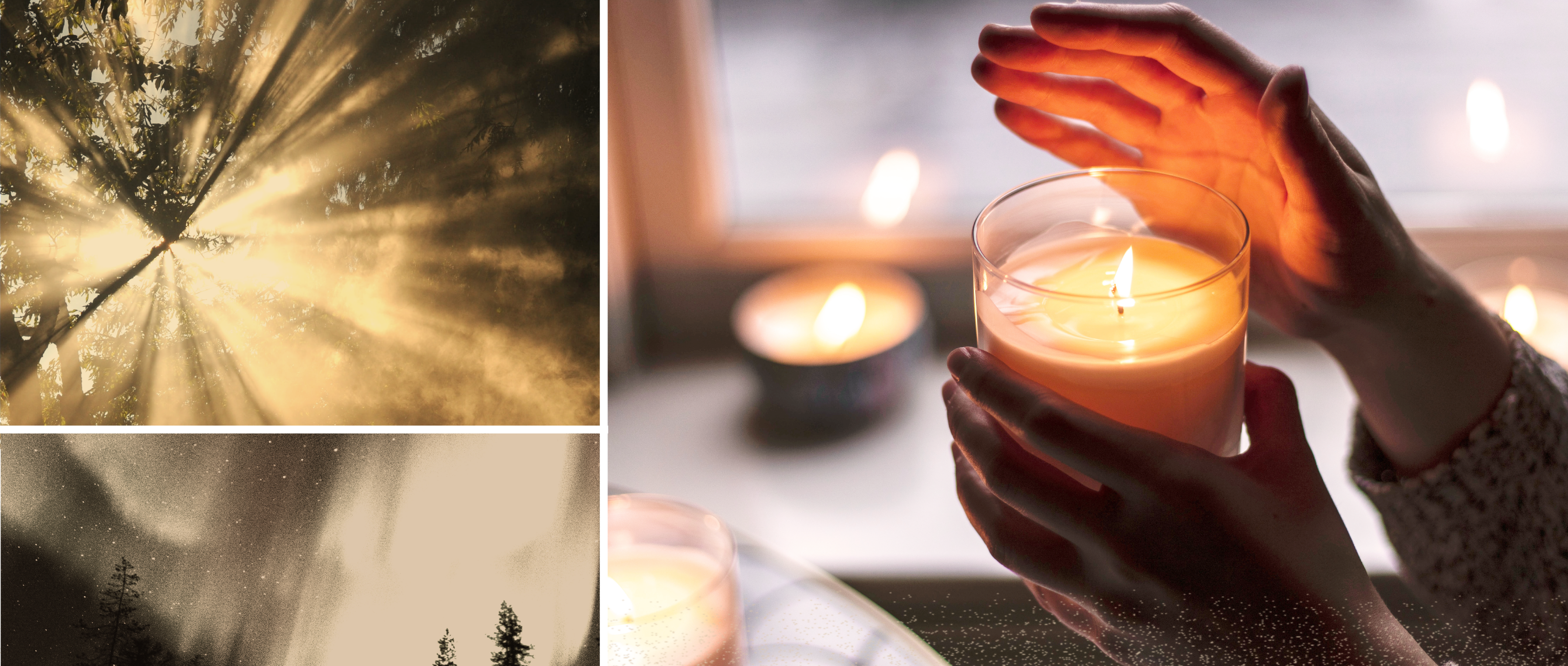 What is about?
Luciadagen (Lucia's Day), which celebrates the coming of lighter days, Lucia means "light", and has become a symbol of someone who would entice the sun out in times of darkness. It is possible that Swedes adopted Lucia as part of their winter solstice celebrations due to short days in Sweden.
Every year on December 13th, which coincide with the winter solstice when days are shortest and nights are longest, the people of Sweden enthusiastically celebrate St. Lucia's Day, a day that brings uplifting and comfort, this day marks the gradual shortening of the long winter nights and the lengthening of daylight, bringing light and hope to Sweden, which has been shrouded in darkness.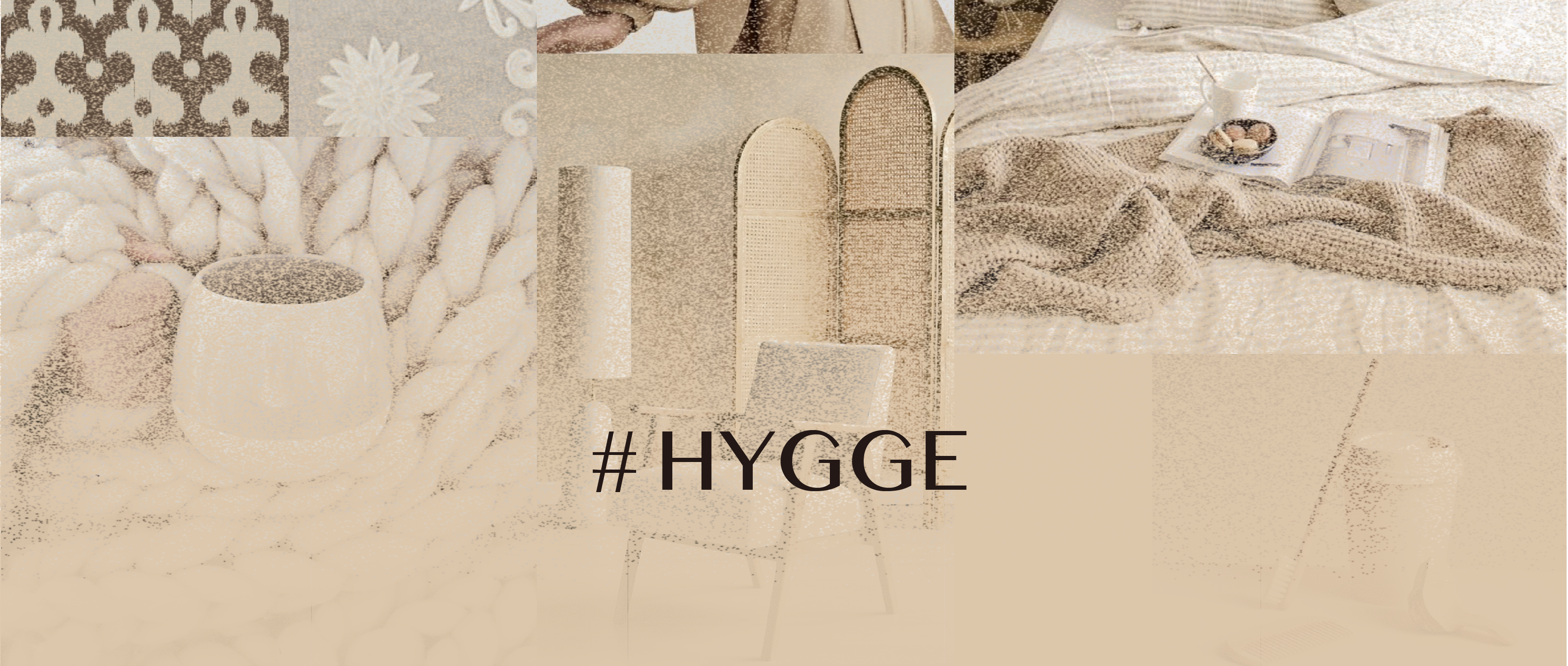 What is the ideation?
This product design is inspired by the concept of the goddess Lucia. The body is made of golden techniques, like the long golden hair of the goddess, flowing in the entire body structure, as if bringing the long-awaited golden sunlight.
The color palette is inspired by Hygge, Hygge means attitude of Nordic lifestyle, representing a simple, happy, and appreciative approach to life. And the delicate pattern shows the elegant appearance of European craftmanship, the beige color brings you warm, comfortable, and safe feeling, perfect for spending time with your loving fur babies.
Commitment
Pets are not pets, they are family.
Just as we cherish the emotional bond between pet owners and their fur babies, this product represents our commitment to product design that prioritizes practicality and style, while enhancing the emotional connection between pet owners and their pets and creating a wonderful life for them. The excellent craftsmanship and design showcase FikaGO's exceptional design capabilities, perfectly embodying the seamless blend of practicality and aesthetics in Nordic style.