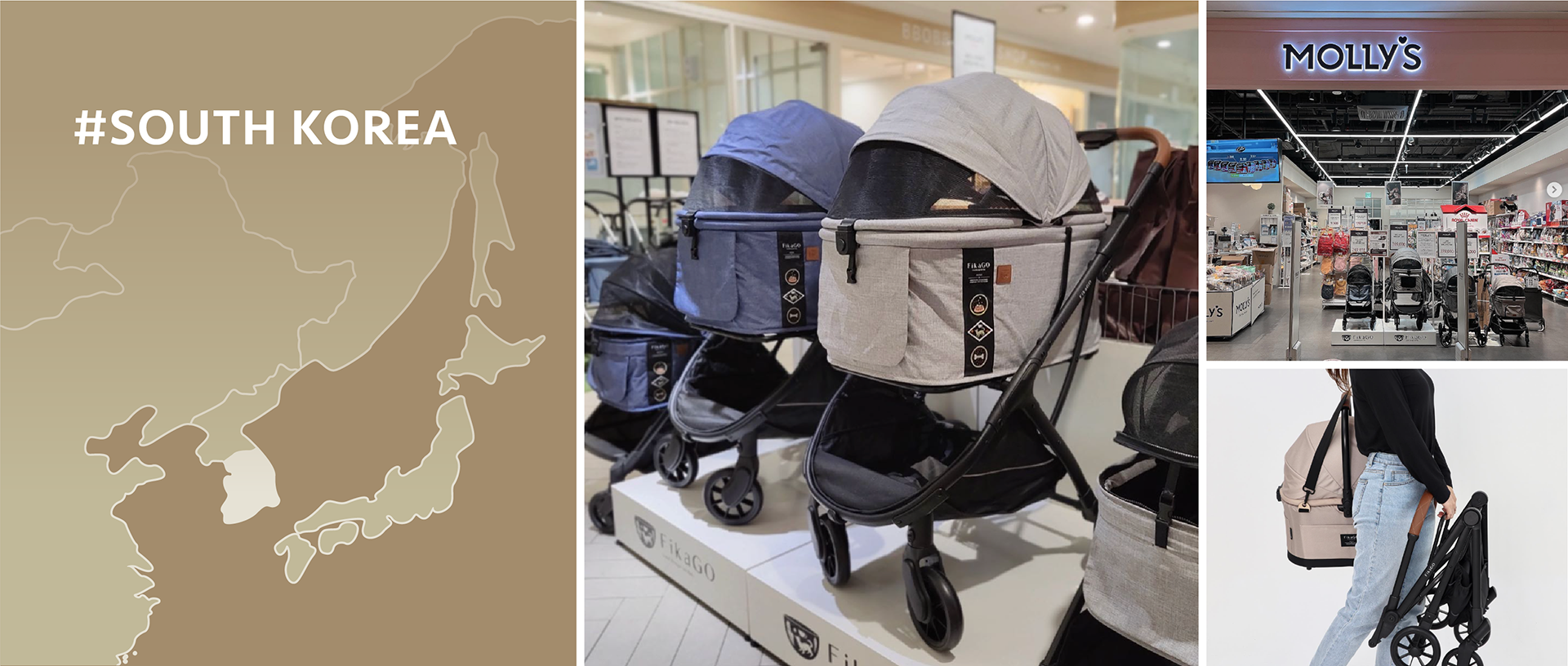 South Korea
ig: fikago_korea
Combi Korea in South Korea is our first overseas distributor, since April 2021. Combi Korea has achieved remarkable sales performance, and instantly becoming one of the most popular stroller brands in the local market.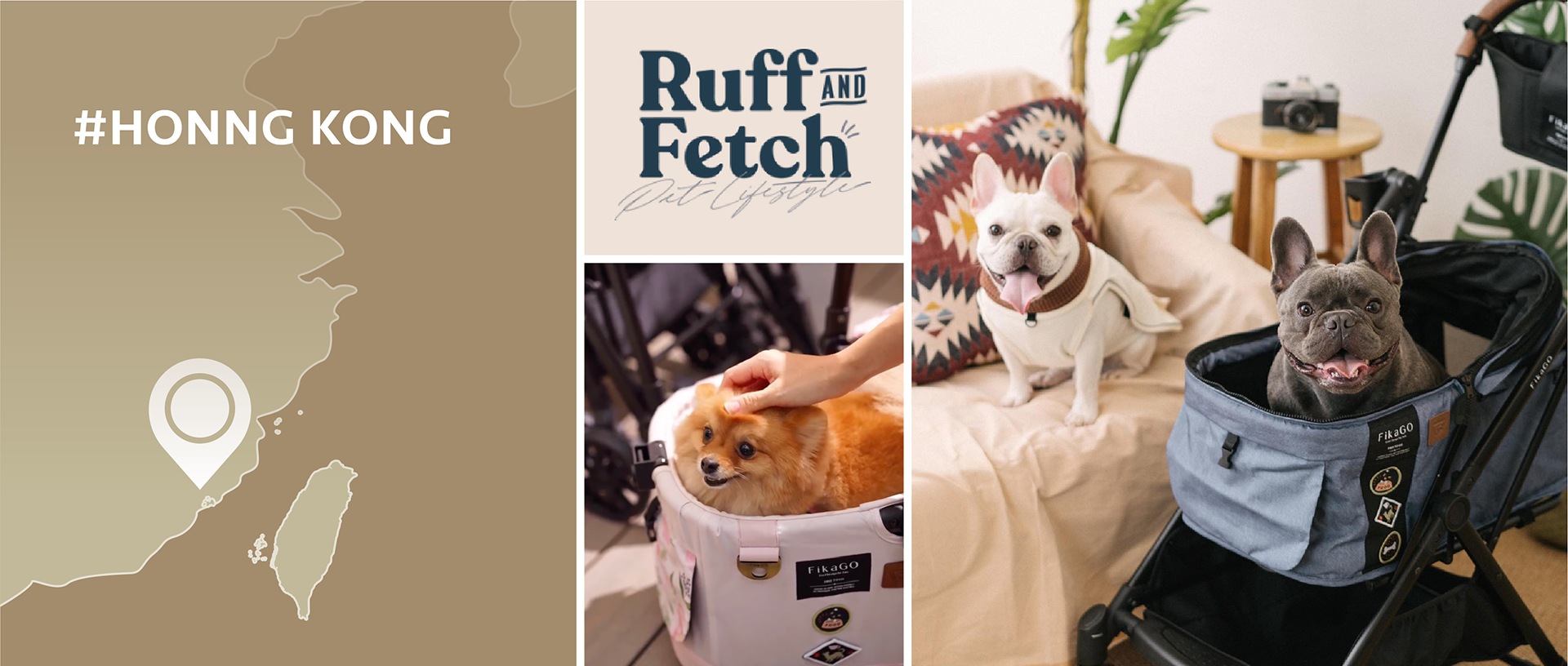 Honng Kong
ig: ruffandfetchhk
Ruff & Fetch is the official distributor of FikaGO in Hong Kong, and it is a one-stop pet lifestyle hub that offers a diverse range of pet services, including pet product retail, pet grooming, pet boarding and pet sitting. Ruff & Fetch team shares the same design aesthetics and passion for harmonious living between people and their pets together.
Japan
ig: fikago_jp
Japan is known as one of the earliest developed pet-friendly countries in Asia, with one of the most advanced pet-friendly environments in the world. In spring 2022, FikaGO cooperated with Combi as our official distributor, which is also a well-known infant and child brand in Japan. This collaboration marks another significant milestone for our brand in Taiwan and sets our sights on the global market.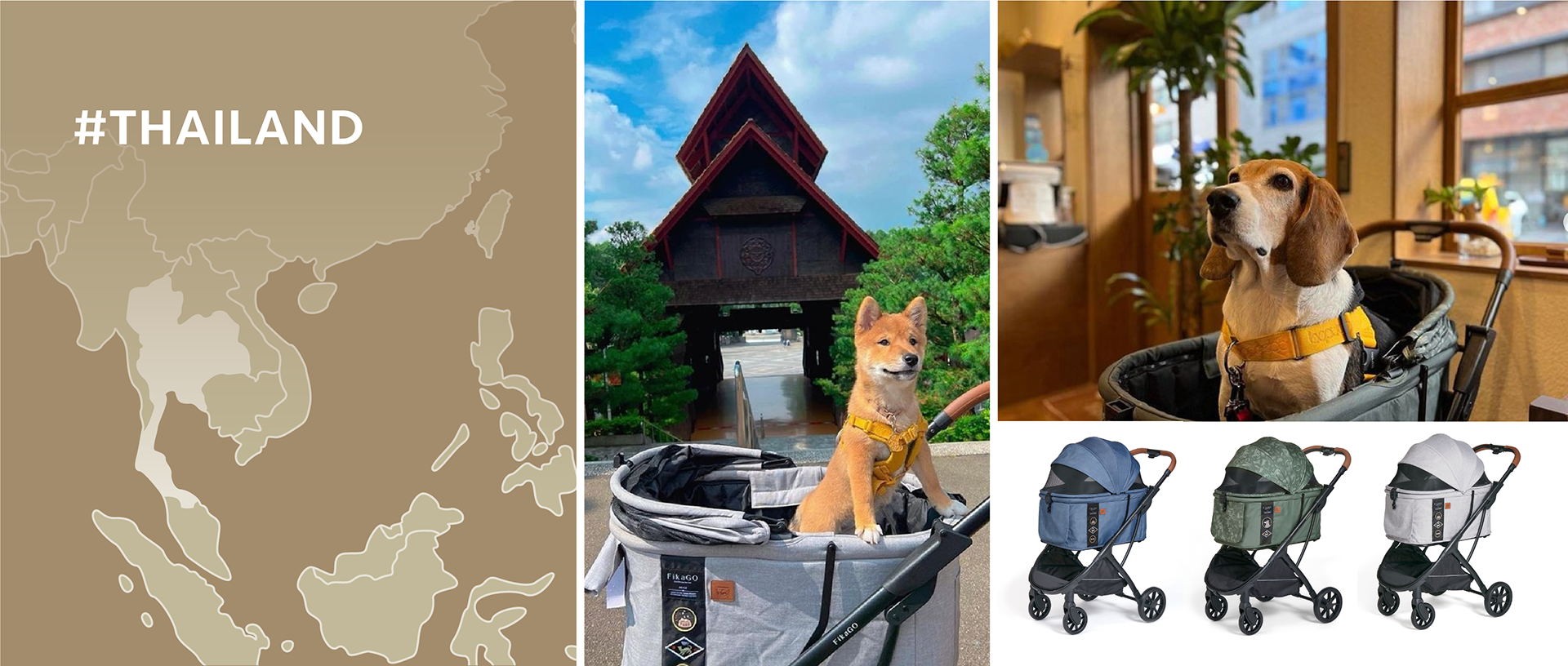 Thailand
ig: fikago.thailand
HMCK family is the distributor partner of FikaGO in Thailand, actively participating in local pet expos and various events since September 2022 to promote the brand and concept of happiness associated with FikaGO among the Thai community.